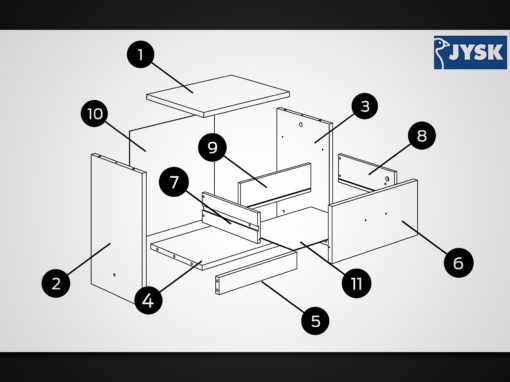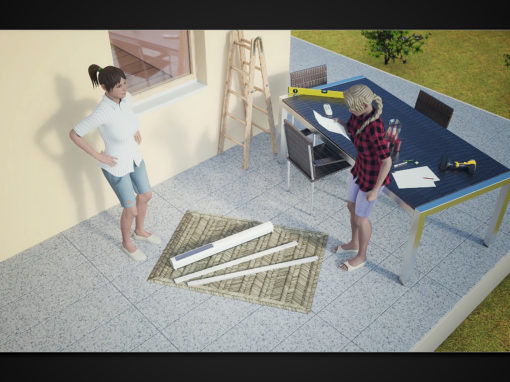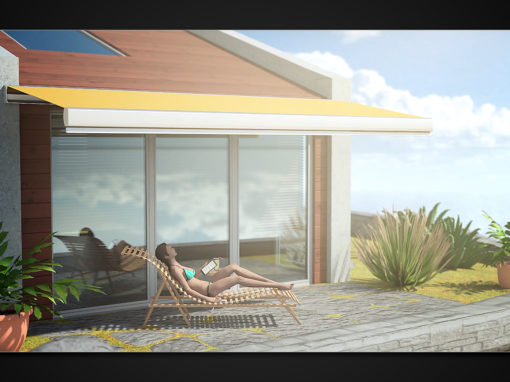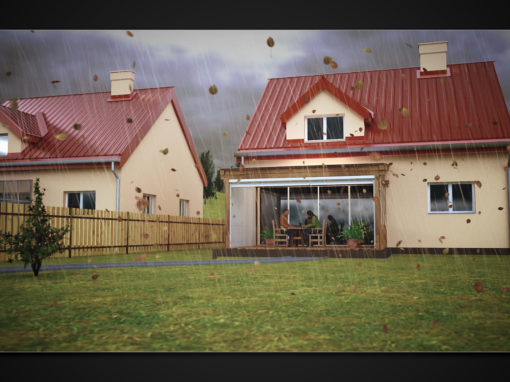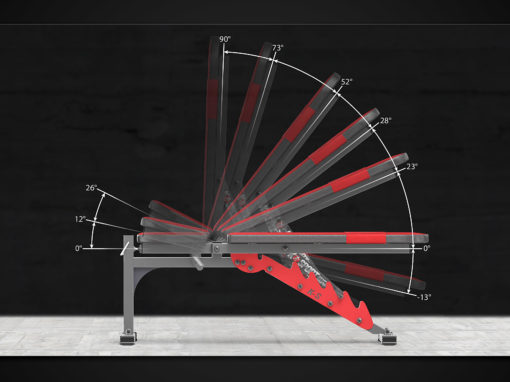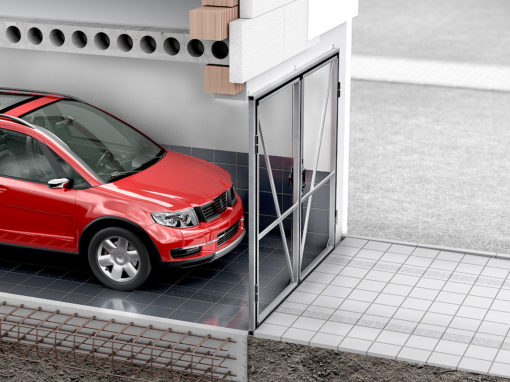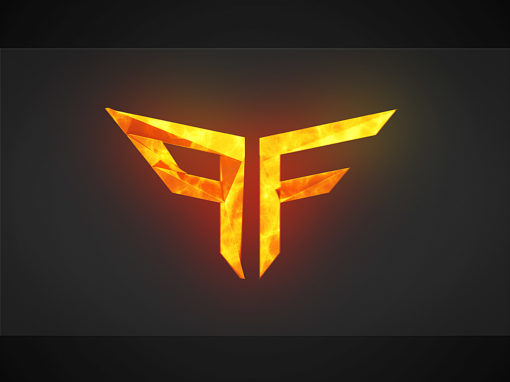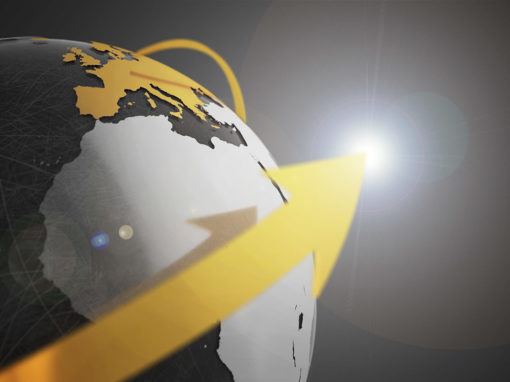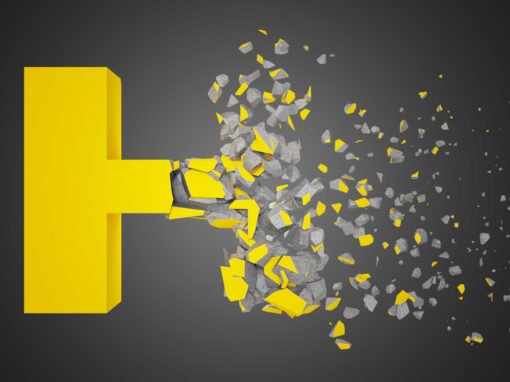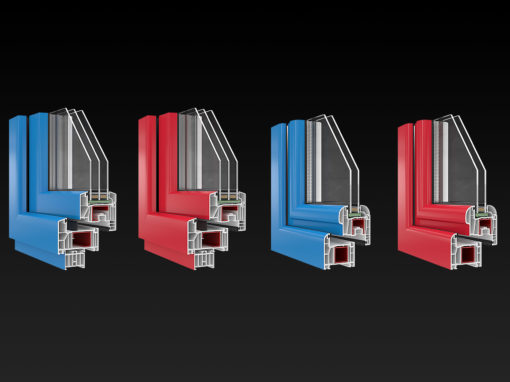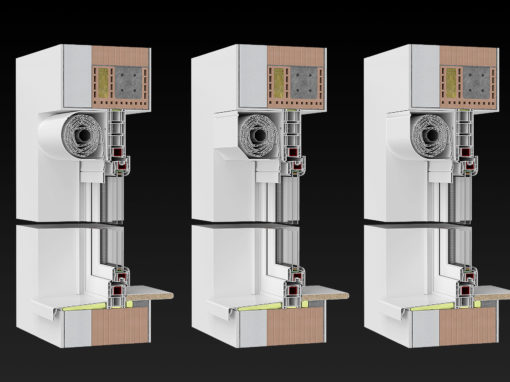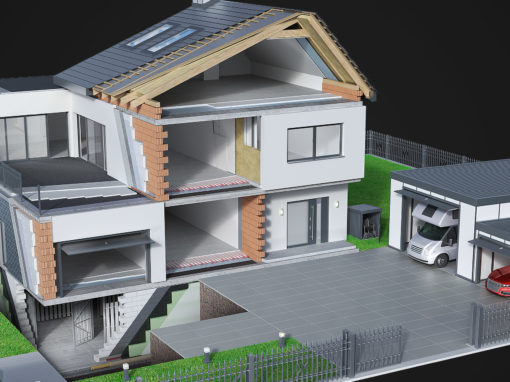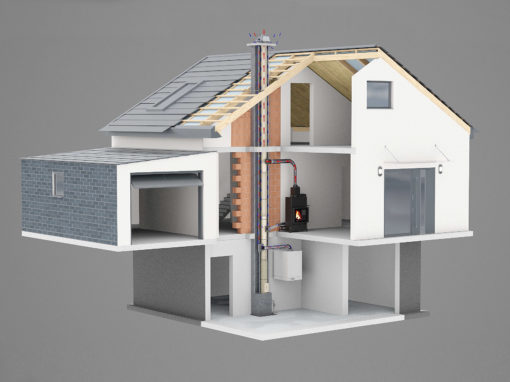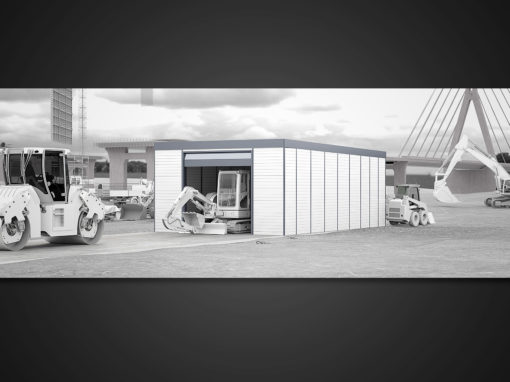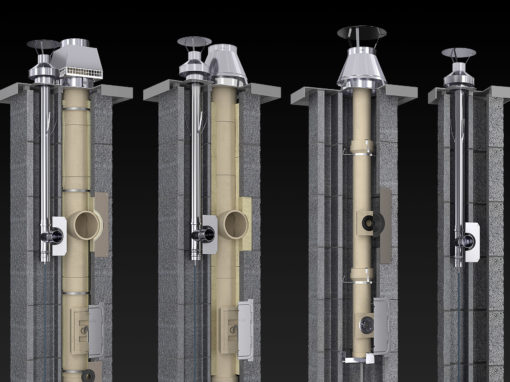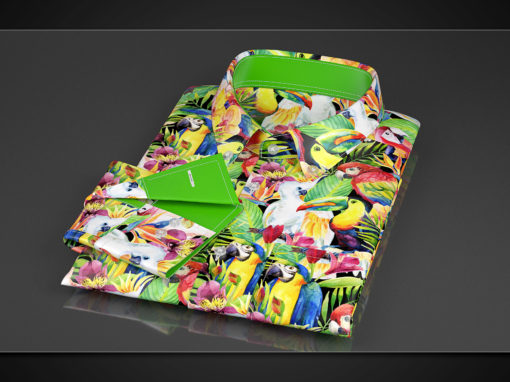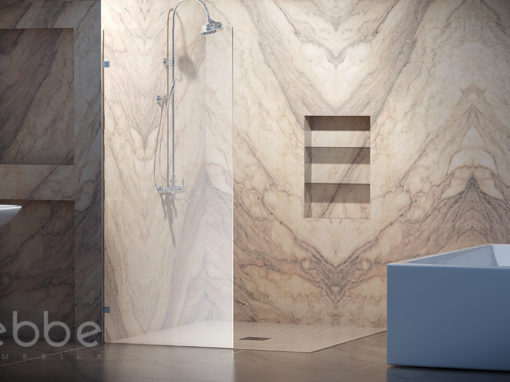 We offer a wide range of advertising, technical animations and illustrations such as:
ADVERTISING ANIMATIONS AND ILLUSTRATIONS:
Spots
Occasional animations
Animations prepared for FB
Supplements for video production
Large size images
PR images
Graphics for the Web
ANIMATED AND READY FOR PRINTING INSTRUCTIONS
Assembly instructions
Manuals and quick starts
Technical drawings
Dimensional drawings
Creation of individual design
Technical animations
Infographics
Apart from our main activities in the field of visualization and 3D animation studio, we offer also services in the field of DTP: the composition and preparation of printed ad materials, packaging design, as well as some forms used on webs: long pages, banners, auctions etc.
RAFAŁ
Production manager
Art director
NATALIA
3D Artist
Animator / motion designer
KOSMA
3D Artist
Animator / motion designer
KRZYSZTOF
3D Artist
Animator / motion designer
ZBYSZEK
3D Artist
Animator / motion designer
The objective of our daily work is to support the producers in communication with the customer. The message created by us is vivid and clear, easy to understand for a wide range of consumers. Visually appealing animations inclusive, woven into their story line, products, allow us to enhance the features of product as well as present its' uses. 3D visualizations are a versatile alternative to the photography, bearing typical for that medium restrictions of presentation.
Pracownia grafiki
i animacji komputerowej
Pixelage Rafał Pietrzak
e-mail: info@pixelagestudio.com
ul. Miedziana 18/6
71-636 Szczecin

Office
ul. Komuny Paryskiej 40/U8
Rafał Pietrzak
rpietrzak@pixelage.pl
phone: +48 793 710 808
skype: pixelagestudio